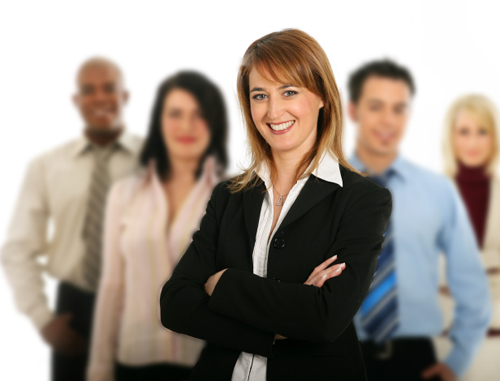 Sales and Distribution
Over 35 years of combined experience, along with our commitment to customer service excellence before and following your sale, ensures confidence in the fact you are receiving the highest quality equipment, service and support.
While we are happy to consult you in your clinical decision-making process, our input is unbiased to the Original Equipment Manufacturer. Our strength and our goal becomes your benefit. Our focus is to confidently direct you to the best informed decision and solution that will meet your specific needs, clinical applications and budget restrictions. We make sure you invest in what is the best choice for you.
Our offerings of New and Refurbished Preowned diagnostic imaging equipment span the entire marketplace with focus on the top models offered by companies like GE, Philips, Siemens, Sonosite, Samsung, Toshiba, Mindray, HP/Philips and more.
Maintenace and Repair
Our supportive relationship with well-known quality service providers in the United States allows us to navigate the language and information barrier. With confidence we are able to service, repair and maintain most all diagnostic medical equipment. Specialties such as Ultrasound systems, Replacement Parts, Probes/Transducers, Circuit Boards, Power Supplies, User Interface Controllers and Monitors as well as X-Ray, Mammography, CT Scanner Systems and more.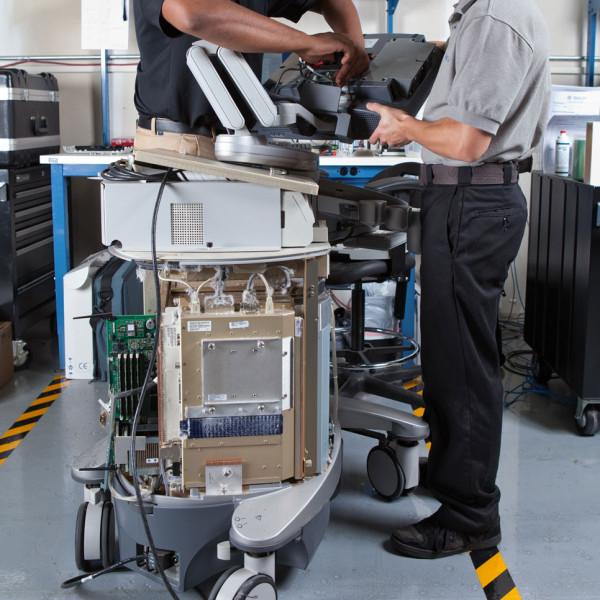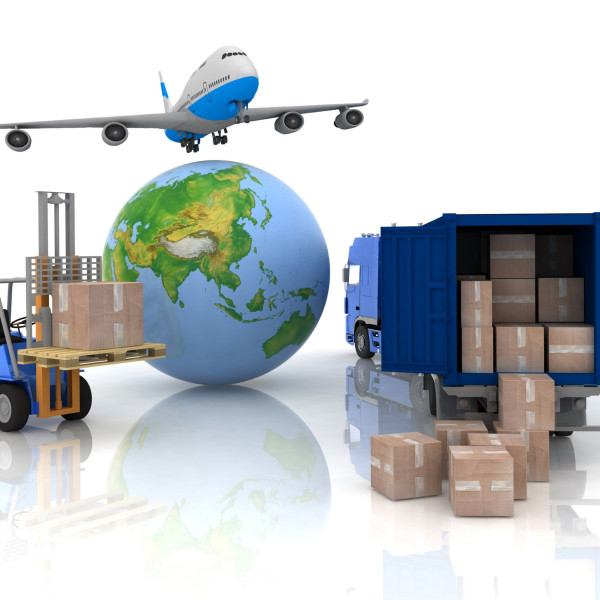 Import and Shipping Logistics
More than 10 years of Logistics experience in the importation, safe and protective packaging, rapid and accurate delivery and the professional installation of your equipment guarantees an end-result of customer satisfaction, whether your needs are for the private practice clinic, multi-group specialty or regional care hospital facility.